Back To Our Services
For many owners, the front gate is an essential part of their daily routine. You may have a faltering gate on your property that is in a critical position of welcoming guest or customers, or you may have noticed your front gate struggling as you left for a trip or holiday. These horrible situations can ruin our plans and bring a halt to important days.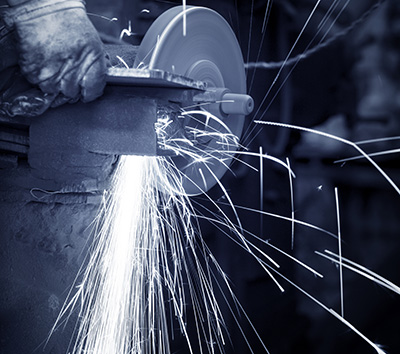 Some issues can be far more alarming than others. It is rare, but sometimes gates can move in the opposite direction to how they are commanded. This can be due to improper leveling of the gate post or reverse sensors being triggered during opening and closing.
Some radio controlled gates can be disrupted by transmutations omitted by other local sources. This can make the gate seem to operate by itself, or only respond when the user is standing in certain positions. In these cases you'll need your gate remote replaced with a special one suitable for you particular location.
These kinds of malfunctions can play havoc on our concerns for safety, as well as prove hugely disruptive to any crucial plans you might have in the near future.
Expert Emergency Repair
When you have a gate issue and are pressed for time, Garage Door Repair Flower Mound can provide emergency repair support for a full range of gate malfunctions. You can always count on our same day emergency service if your situation is especially time critical.
The consequences of delay can be extremely harmful in some cases. If you want your gate fixed as soon as possible, you can rely on us for a rapid response any time.
Back To Our Services